Dit evenement is voorbij.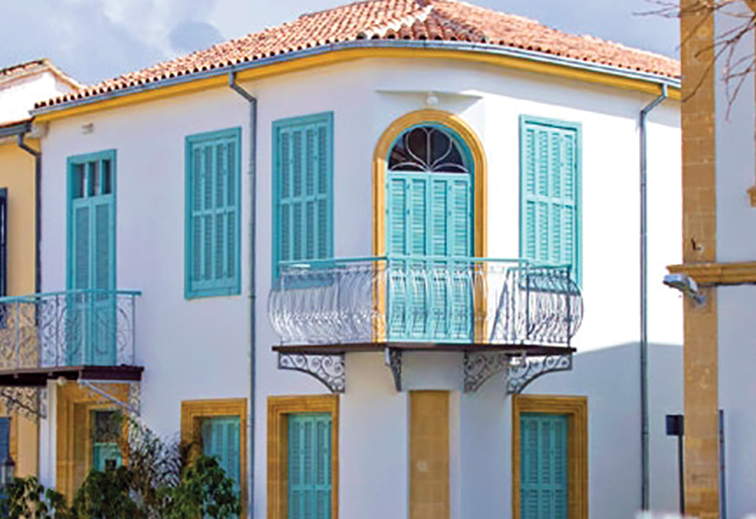 42nd ISPA conference 2020
Due to the corona outbreak this conference will take place in juli 2021
Nicosia, Cyprus
Venue: The Landmark Nicosia Hotel
The Local Organizing Committee of ISPA 2020 is greatly honored to be hosting the 42nd Annual Conference of the International School Psychology Association in collaboration with the University of Cyprus and the Cyprus Psychologists Association, and with the professional support of Easy Conferences.
We invite you to Nicosia for the 42nd annual conference of the International School Psychology Association (ISPA), that will take place in July 2021 in the Landmark Hotel. Due to the corona outbreak the exact date will be published soon.
The conference theme "Working with schools and families to strengthen children", is aligned with ISPA's mission to promote the cognitive, emotional, social and spiritual development of children and young people through action in schools and communities around the world. Abstract submissions will open on November 15th and stay open until the beginning of March 2020. The conference will also offer further professional development opportunities, with several exciting pre-conference workshops (which are accredited by the National Association of School Psychologists). Furthermore, ISPA conferences provide a great venue for establishing connections and forming lifelong relationships with colleagues and friends.
And Cyprus, although compact in size, has been at a crossroad of civilizations for more than  two thousand years. As such, the country comprises many points of interest including the UNESCO listed Painted Churches in the Troodos Region, and Paphos as well as some other excellent archaeological sites. Given this amazing location, Anthi and other members of the LOC have been planning and working hard on organizing the conference for a long time and will provide several amazing options for pre and post-conference.
We look forward to meeting you at ISPA 2021 in Nicosia!