Your conference or association
Our responsibility
ZonderZorg supports mental health organisations and professional associations as well as organisations operating in adjacent fields. We deliver administrative and organisational modules, ranging from member administration and managing a register to the organisation of international events.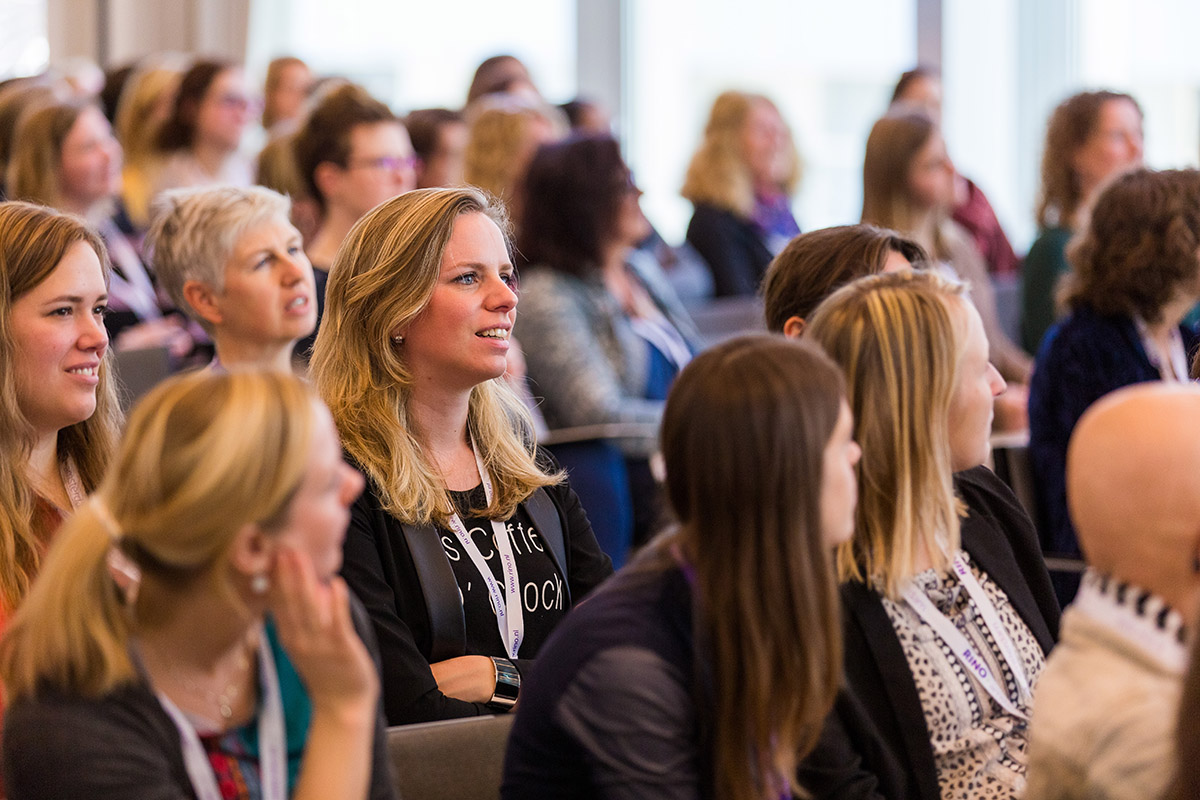 Upcoming events
Go to agenda
News
Go to news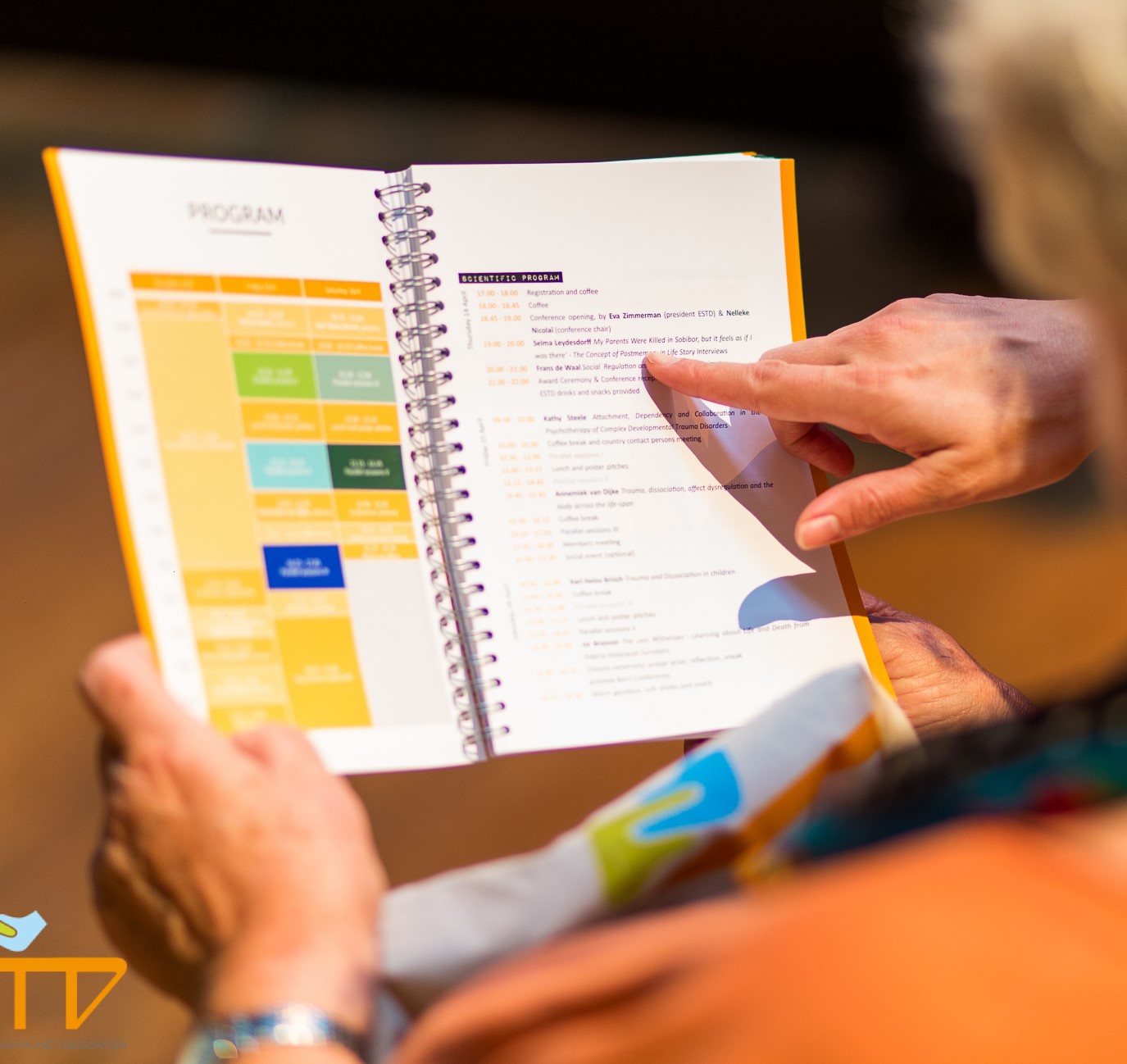 Since our establishment in 2009 we are proud to have served 24 associations and organisations and to be able to count these to our network.
Benefit from our services?

Our team is ready to assist you in finding the perfect solution.
Please feel free to contact us to discuss the possibilities
or don't hesitate to call

+31 20 623 97 44.