You could have guessed from our name: we focus on providing support or as we would say in Dutch "ontzorgen" (ease the burden). We offer several modules where ZonderZorg takes over administrative and organisational tasks. This allows the board of your association or organisation to fully focus on the content matter and secures optimal service for your members.
Quality
We keep in close contact with experts in the field and make sure that we have all the necessary knowledge and skills. Rest assured that we will always be competent and professional in handling your questions and needs.
Continuity
Our continuous collaboration with experts and documentation ensures that knowledge and data are stored and accessible. We are always reachable during office hours and are thereby able to maintain continuity in our service.
Cost efficiency
We bill you only for the amount of time that we actually spend on your organisation. In the long run this saves a lot of money in comparison to when you would have to do everything yourselves.
Dedication
Our mission is to improve the service quality of institutions and associations. We are driven to provide the service that will strengthen your organisation's structure and position.

ZonderZorg aims to improve the practice of mental healthcare professionals by providing a supportive role to institutions and professional associations in mental healthcare and adjacent fields.
This allows board members of associations to really focus on the subject matter.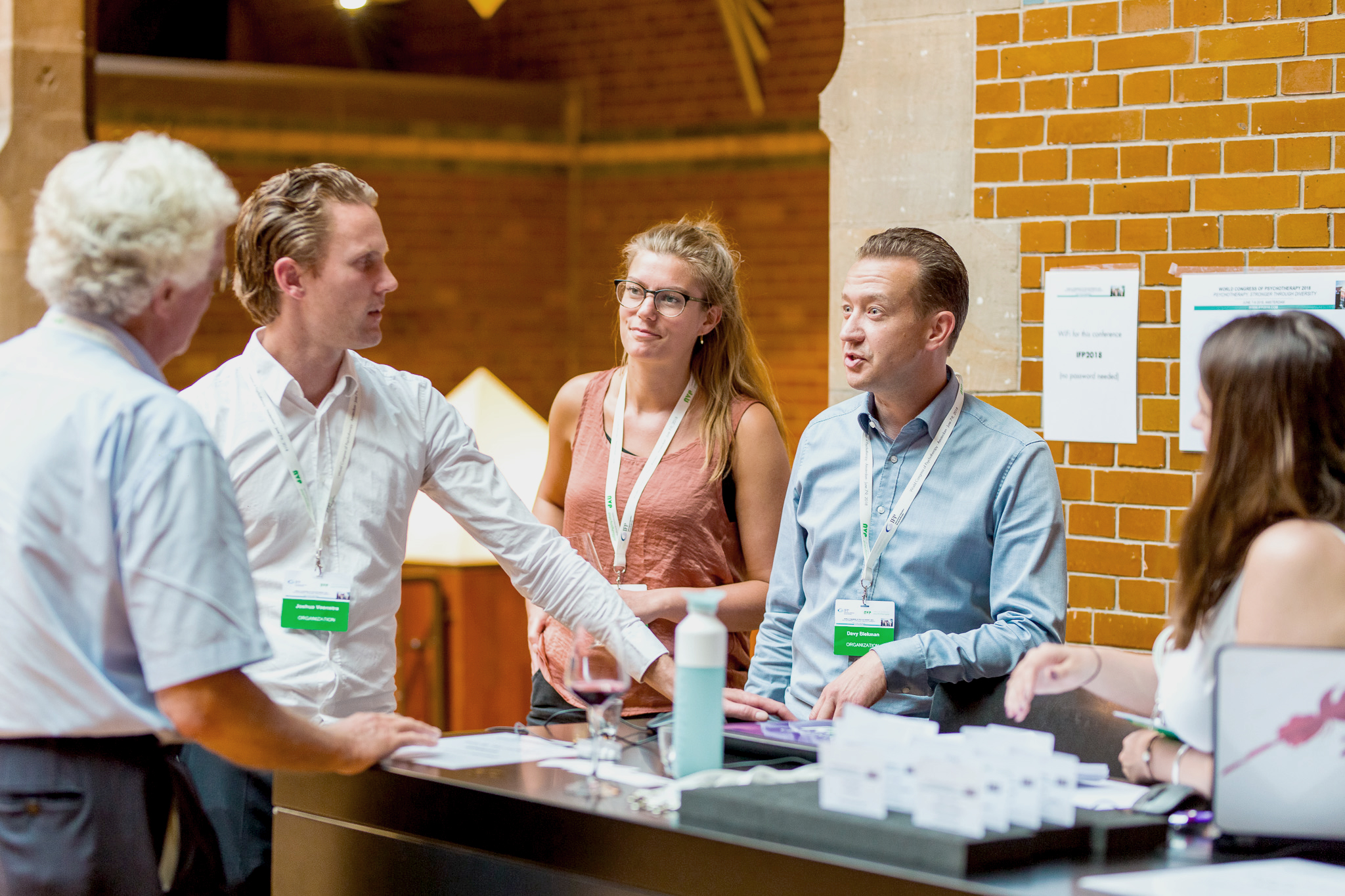 ZonderZorg only exists by the constant effort of our motivated team. Since our establishment in 2009 the core of our organisation counts approximately seven employees, who are assisted from time to time when there is rising demand. Let's introduce you to the team:
Your picture here?

Have you always wanted to work in the field of mental healthcare and motivated to facilitate others? Come and join the team!