Whether you are running a long existing association, or have just founded one, we are able to take many responsibilities out of hand. Below please find the main services we offer. These can be adjusted according to your needs.
Please contact us if you wish to discuss this further.

Christien den Draak, policy officer VGVZ
As a relatively small association we benefit a lot from the personal assistance that ZonderZorg offers.
They make sure that there is a place where our members may seek contact and place their questions.

Irene Rentenaar, director Register Vaktherapie
For more than ten years we have made use of the support of ZonderZorg in the management of our
professional register. Together we've made steps towards the professionalisation of the functioning of
our committees and the register as a whole.

Dick Onvlee, Register MZ-Opleiders
ZonderZorg relieves us from a lot of responsibilities. It leaves our minds at peace and it's an affordable
concept for any register, that can evolve according to one's needs.

Conference reports 2017
Go to agenda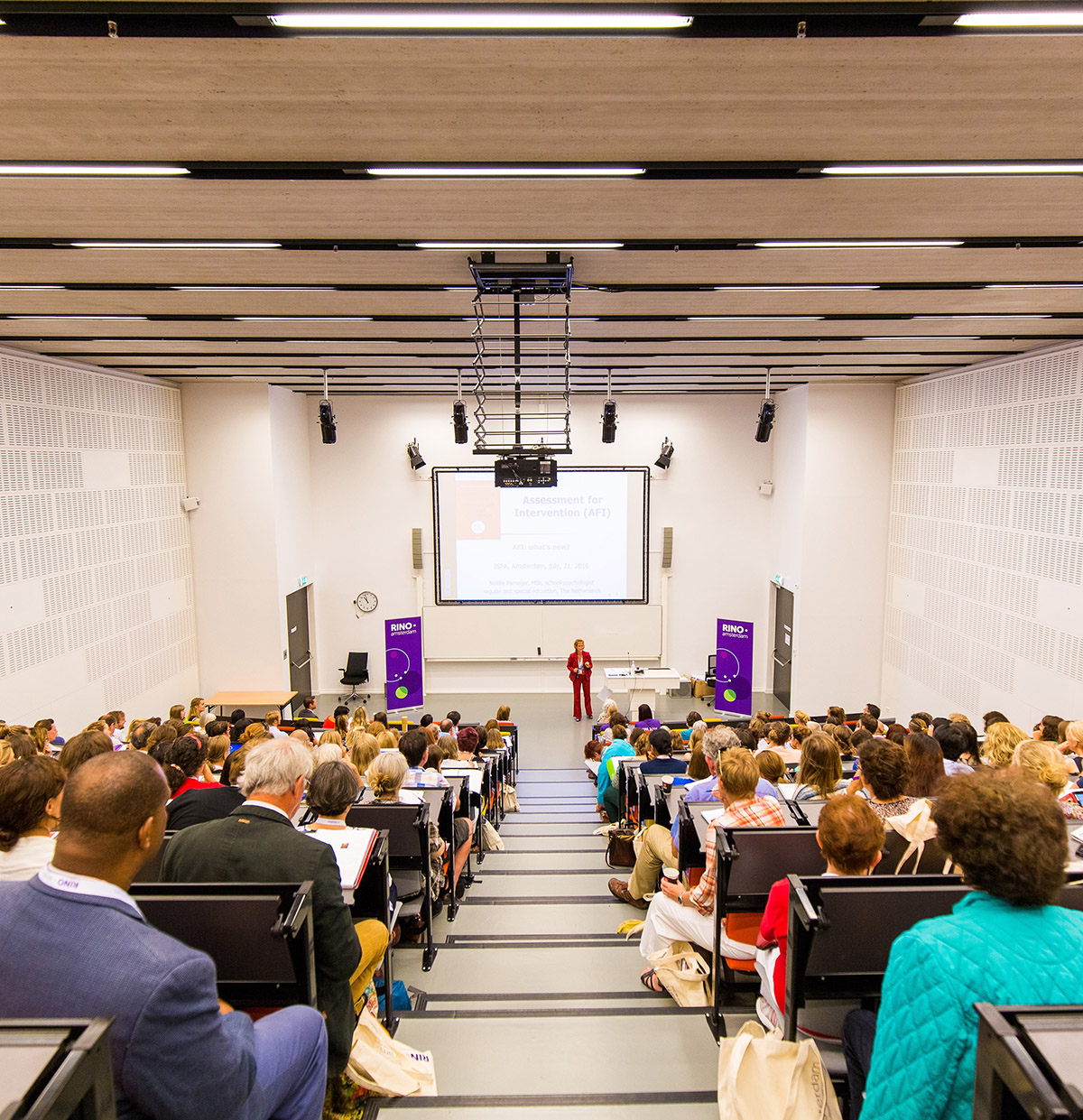 Since our establishment in 2009 we are proud to have served 24 associations and organisations and to be able to count these to our network.
Benefit from our services?

Our team is ready to assist you in finding the perfect solution.
Please feel free to contact us to discuss the possibilities
or don't hesitate to call

+31 20 623 97 44.