We organise and coordinate your conference, symposium or seminar.
Many (professional) associations wish to organise conferences and seminars to discuss themes of interest and present the newest developments in the field. Those involved within the association need to select from the submissions and will often have to prepare presentations themselves. Combining this with all the logistics involved in organising such an event can become an impossible task.
At Zonderzorg we have lots of experience with organising conferences, including all the logistics, internal coordination and administrative handling.
This is what we can do for you:
Coordinate and administer activities such as conferences, symposia and workshops
Operate in an advisory role for facility issues
Troubleshoot with management during the event Contact us
We have organised events for, among others, these organisations:
Conference reports 2017
Go to agenda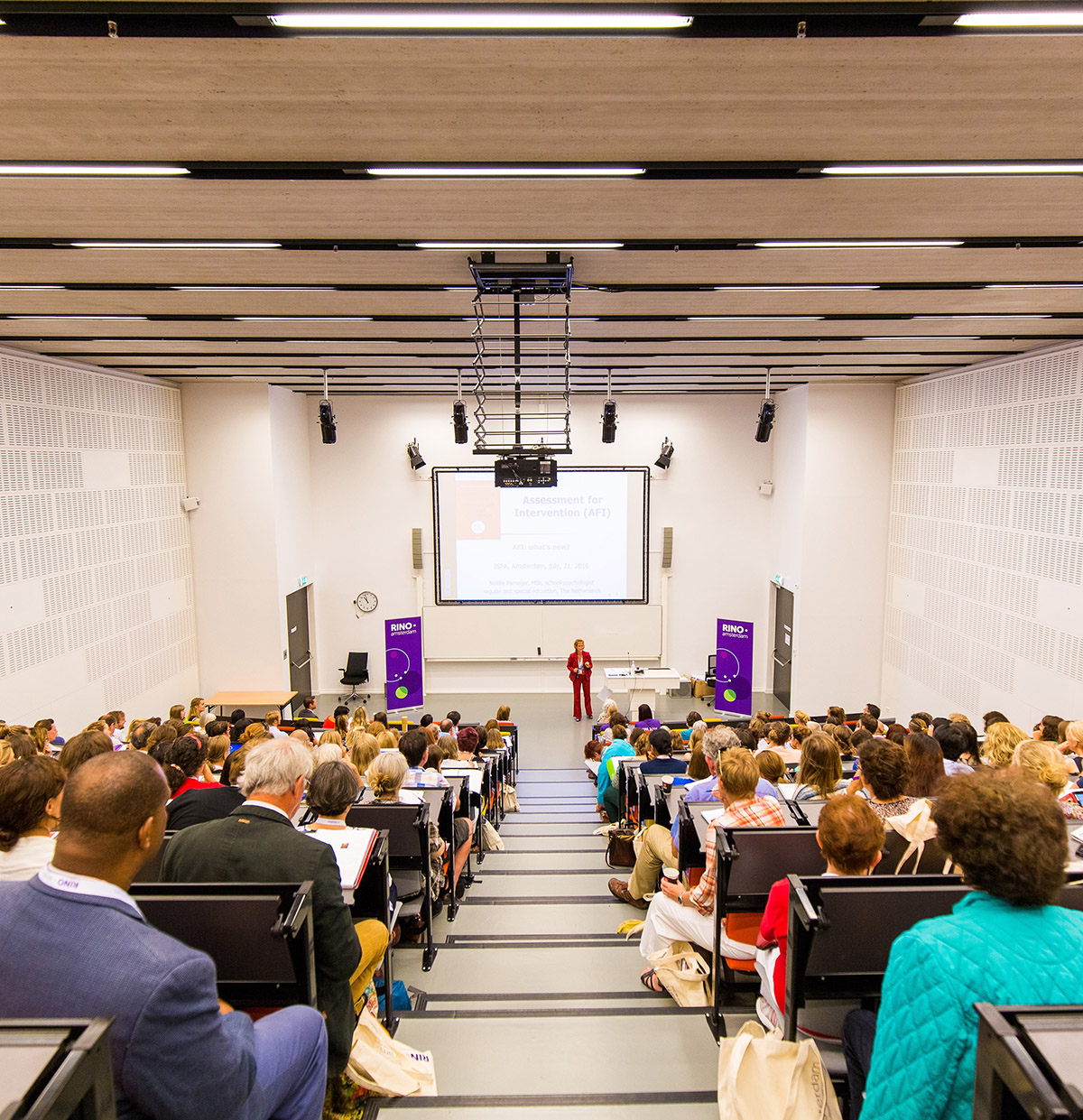 Benefit from our services?

Our team is ready to assist you in finding the perfect solution.
Please feel free to contact us to discuss the possibilities
or don't hesitate to call

+31 20 623 97 44.